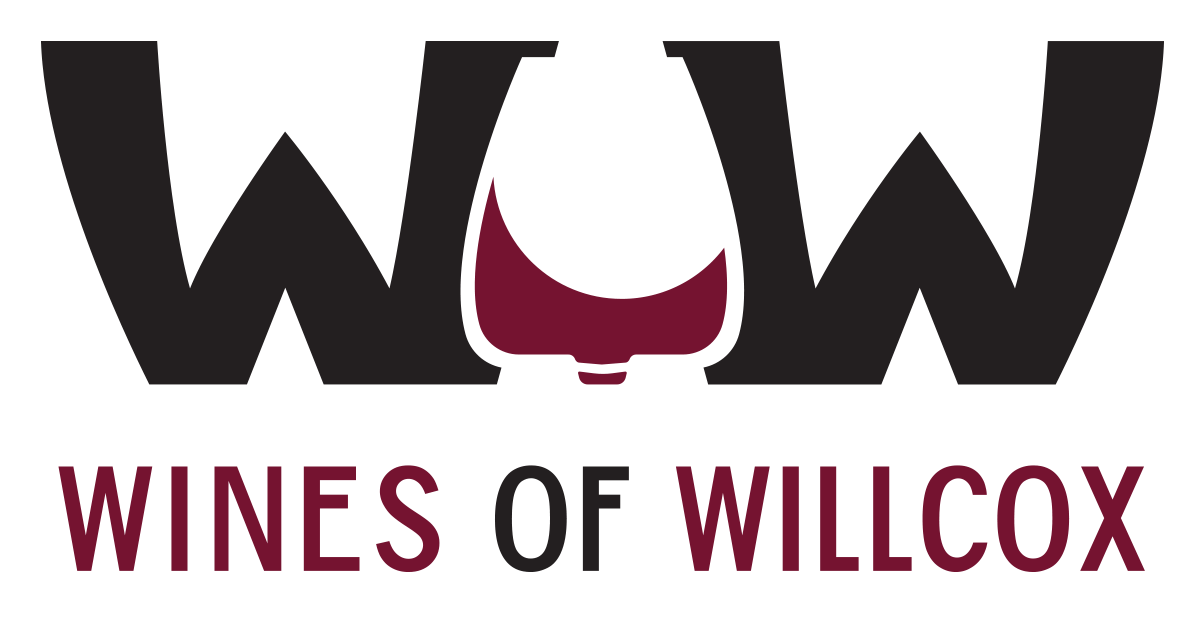 Accommodations
​
The Huts at Rhumb Line Vineyard/Lavender Farm
​

​

Food & Beverage
​
​

​

​

Shops & Services
​
​

Galleries & Museums
​
​

TRUST Art & Design
Chiricahua Regional Museum & Research Center
Recreation
​
REAL ESTATE
​
Special Offers
​
​

​
Located just one hour east of Tucson, the Willcox wine region produces 74% of the wine grapes grown in the state of Arizona. Whatever your tastes may be - Serious & Bold Reds, Vibrant & Crisp Whites, Dry, Spicy, Subtle & Food Friendly, Sweet Wines and Dessert Wines - Willcox has something for you! Explore the wines, vineyards, and tasting rooms of Willcox, along with the friendly local restaurants, hotels & RV parks, art galleries, shops, museums, & picturesque natural beauty of the Sulphur Springs Valley.
Wines of Willcox is a service of TRUST Art & Design and supports, promotes, & highlights businesses and points of interest in the Willcox, Arizona region.
JUST THE TASTING ROOMS
TASTE & TOUR GUIDE
FOLLOW Wines of Willcox on Facebook, Twitter and Instagram to keep up with news and special events!
​

WinesofWillcox
WillcoxWines

WillcoxWines